One of the distinctive features of the Village is that it is family-run. The staff give guests a warm welcome and are always happy to help.
Guests can find within the structure all the necessary services to enjoy a holiday in complete tranquility in the name of the sea, the sun and fun without daily trips.
Services available to guest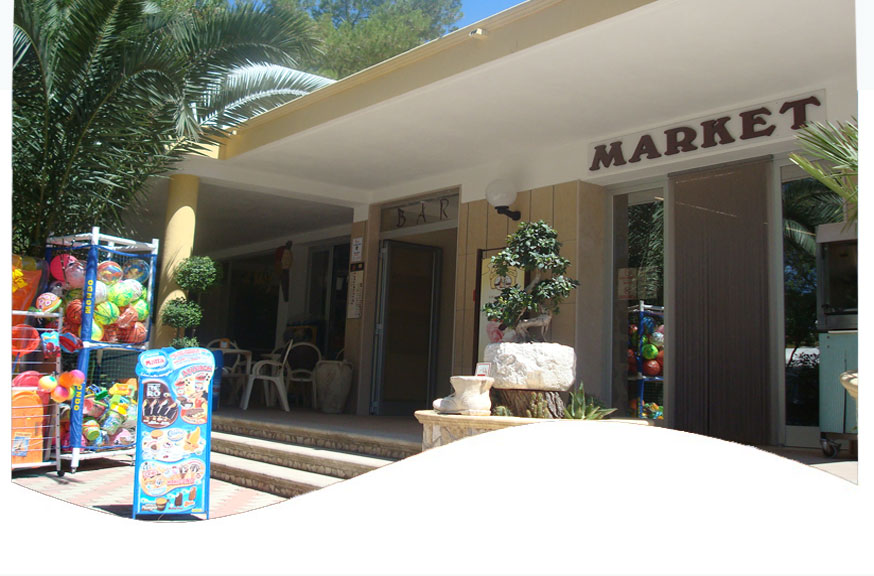 Shopping
Restaurant and pizzeria on the beach, 2 bars, small supermarket, general store, fishmonger's stall, fruit and vegetable stall, private beach with snack bar, newspaper and tobacco shop.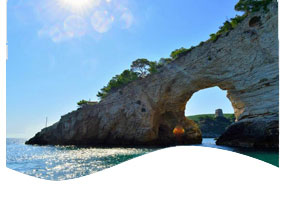 Leisure time
TV Room, excursion booking service, activity programmes organised in July and August.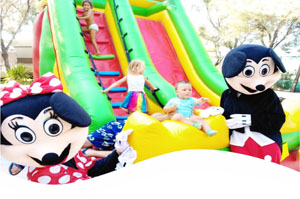 Sports
Ping-pong, Pedal and canoe Rentals, bike Rentals, Fitness Area, bowling green, games for children.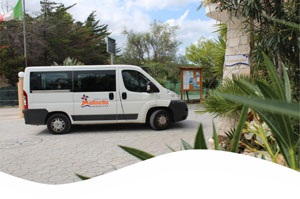 General Services
Doctor on call, fax service, alarm call service, taxi service, coin-operated washing machine, WiFi Zone (80%), night-time surveillance and internal car park.
Molinella Vacanze reserves exclusive services for its guests (especially for guests who do not have a means of transport), making their stay on the Gargano peninsula even more relaxing and stress-free. Bikes are available to rent for short distances, rent a car for excursions in the National Park of Gargano. A taxi service is available on request or the Bus stop/Shuttle Service can be used for getting to Vieste quickly and easily.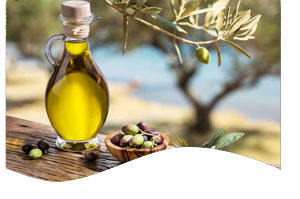 Traditional Products
Here lovers of traditional products can have the first taste of the extra-virgin olive oil taken from the olive grove inside the camping village. The squeezing of the olives is done in a press using a traditional method, to allow the olive oil to retain its scent, taste and colour for as long as possible.
The olive oil is carefully stored in a cool place and protected from light in special stainless steel containers. Close attention to detail is paid at each stage of the process, from the collection of the olives to the conservation of the oil.
A taste of our local products, however far you are from Puglia, will bring to mind a holiday with taste.